SHOULD I BUY OR SELL MY HOME DURING THE PANDEMIC?
Posted by Brian Getman on Thursday, March 4, 2021 at 8:28 AM
By Brian Getman / March 4, 2021
Comment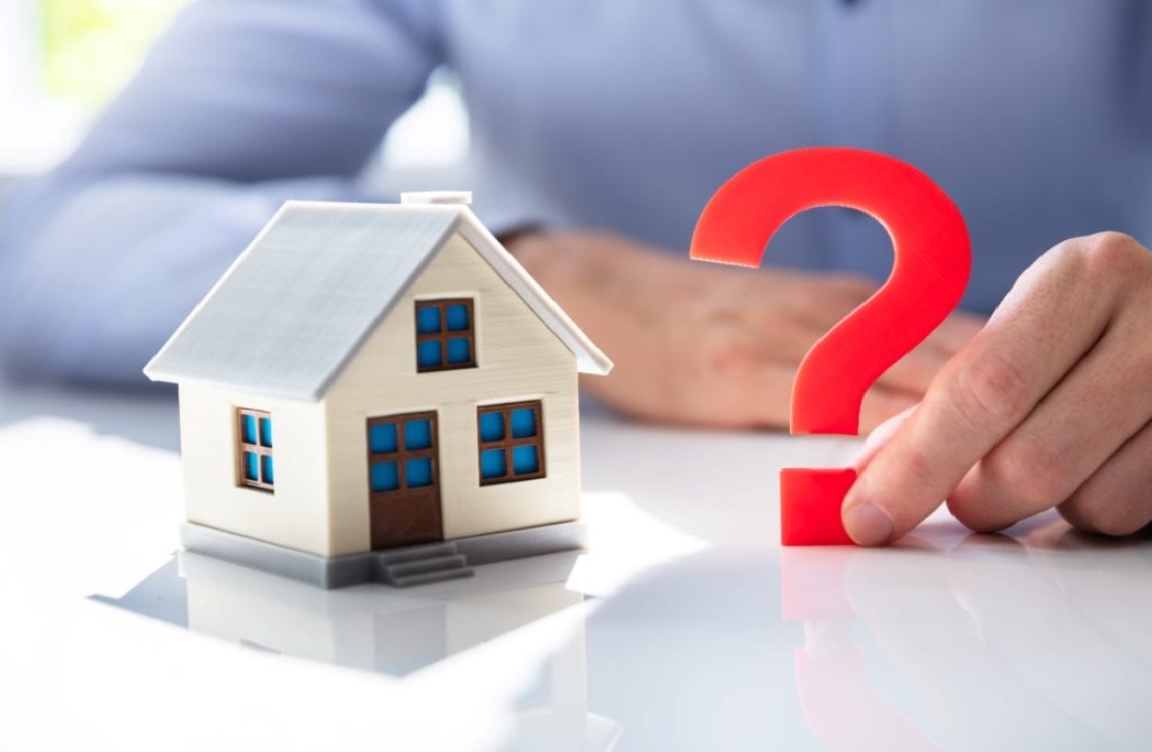 Buying or selling a home is a huge financial decision, more so while in the middle of a pandemic. With the challenging situation presented by this ongoing health crisis, adjustments are needed to meet the real estate needs of those wanting to engage in it now.
Unsure whether to buy or sell a home during the coronavirus pandemic? Here's everything you need to know:
Mortgage rates

To incentivize buyers, interest and mortgage rates were brought to their lowest levels. According to CNBC, mortgage rates have seen multiple record lows in the past few months, with 30-year fixed rate mortgages decreasing to 3.01% from 3.05%. For loans with a 20% down payment, the points have also decreased from 0.52 to 0.37. This gives homebuyers more purchasing power and an opportunity to grab the home that they really want.
Jumbo mortgages, on the other hand, are tougher to get amid the pandemic. Also called "non-conforming loans," jumbo mortgages are a type of financing that offers an amount above conventional loan limits. These mortgages are typically financed by investors or banks. However, due to the uncertainty of the pandemic, many jumbo mortgage lenders have put in place stricter criteria. Minimum credit score requirements have already risen and down payments have increased by 10% to 20%.
Latest real estate trends

The pandemic may have changed the way we buy and sell homes but the real estate industry has shown to have adjusted quite well to the new normal. This is why it's essential to be aware of the adjustments made to real estate processes before taking the plunge.
Instead of traditional open houses, buyers are now turning to virtual showings and video tours. Both buyers and sellers are also utilizing new ways to stay safe and minimize the risk of virus transmission. One example is the use of electronic signatures in signing documents that legally validate real estate agreements while practicing social distancing.
Open houses

Whether you plan on buying or selling a home, know that open houses are now a thing of the past due to the higher risk of exposure to the virus. The new trend among sellers is marketing their homes online. Virtual open houses are streamed live, with the agent being there to answer any questions that the audience may have.
In-person showings are still in effect, though, but only for serious and qualified buyers.
Buying a home

The decision to buy a home in the middle of a pandemic ultimately depends on your needs and your situation. The low mortgage rates may be tempting and you can negotiate for the price at the rate that you want. However, you should never lose sight of how the house you plan to buy will fit into the lifestyle you lead.
It also helps to take a look at your financial situation before making a decision. Can your finances cover the cost of a mortgage, down payment, and expenses of owning a home? Knowing the answers to these questions can help you decide.
Selling a home

Many sellers have withdrawn their homes or are hesitating to list their properties due to the fear of staying too long on the market. These fears have been eased so far by the performance of the housing industry in recent months following the initial shock caused by the pandemic.
Shelter remains a basic need – pandemic or not. This is why you will still find a good number of buyers looking for homes, especially among those relocating for a job or those on the hunt for more affordable housing. Proof of this is seen in the rise in applications for mortgages which is 21% higher from the previous year, according to CNBC. A July report by the Mortgage Bankers Association also revealed that mortgage applications increased by 5.1% from the previous week.
Home prices

The higher demand for homes has decreased housing inventory, thus resulting in a seller's market. Most homes that turn up in listings tend to sell fast and for top dollar.
The median listing price for homes in the U.S. real estate market has now surged to $330,000. According to Mansion Global, this 1.6% increase shows that the market is slowly gaining back its momentum.
So, the good news is that you can return to your real estate goals despite the ongoing pandemic. If there's an industry that's thriving even under the present circumstances, it's the housing market. However, it still pays to navigate this new normal with caution by listening to advice from the experts.
Explore your real estate options with Brian Getman and the PDX Property team
Whether you're selling or buying property for sale in Portland, Oregon, you can rely on PDX Property to help you with your real estate needs. Give us a call today at 503.628.9965 or send an email to [email protected] to get started.